HED Tipper
EnchantHED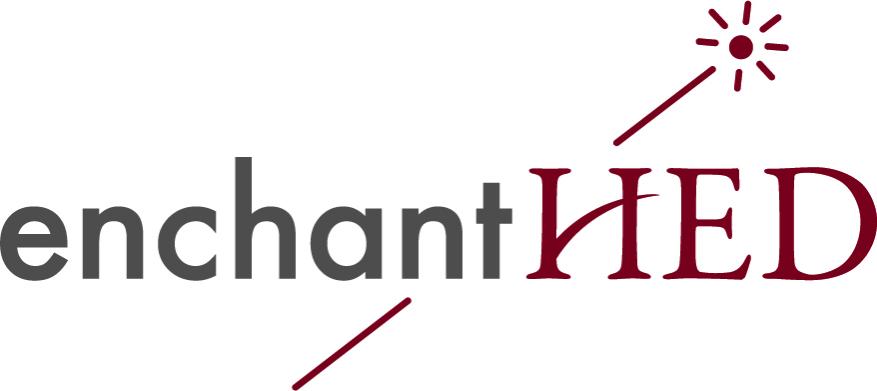 The EnchantHED is the result of over 15 years of tipper development together with Stevie Moises.
It's a LIGHT tipper with the power of a heavy one. Perfectly balanced, weighted teardrop head, OVAL grip shape with adjustable rubber rings. The amount of bass for such a light and thin tipper is just surprising!
Suitable for all playing styles. Made of figured ash. A hard, light wood with perfectly balanced flexibility.
---
IncrHEDible Hotrods

During the development of this "hot rod style" tipper, each and every detail was repeatedly examined, reviewed and optimized.
For over 15 years, Stevie Moises and Christian Hedwitschak have been developing and producing bodhrán equipment together. This wealth of experience is reflected in every aspect of this product.
The grip design is based on the proven design of the enchantHED solid wood tipper, but was adapted to suit the dynamic properties of a "hot rod tipper" – which are quite different from those of a tipper made of on piece of solid wood. The grip is made of flame maple, a wood that is stiffer and more fine-pored than the more flexible and coarse-pored ash wood used for the enchantHED tipper. The shape of the grip is characterized by its oval cross section in the middle, and round cross sections at the top and bottom. This, in combination with its freely adjustable rubber rings, makes this grip suitable for all playing styles.
"Pencil grip", "baby grip", or hybrid forms – this tipper is always comfortable to hold, easy to control, and just fun to play!
Length, weight, hitting weight, and balance point were meticulously calculated and perfectly matched to each other. These optimal physical properties make for a tipper that practically plays by itself :)
Please select:
Netto: 58.82 EUR
unbelievable powerful
Length 25 cm
Weight ca. 31 g
Netto: 58.82 EUR
unbelievable jazzy
Length 24,2 cm
Weight ca. 29 g
available, delivery time 2-4 days*
Netto: 58.82 EUR
makes you happy
Length 26 cm
Weight ca. 25 g
available, delivery time 2-4 days*
Copyright MAXXmarketing GmbH
JoomShopping Download & Support